Warfare at the Tire Store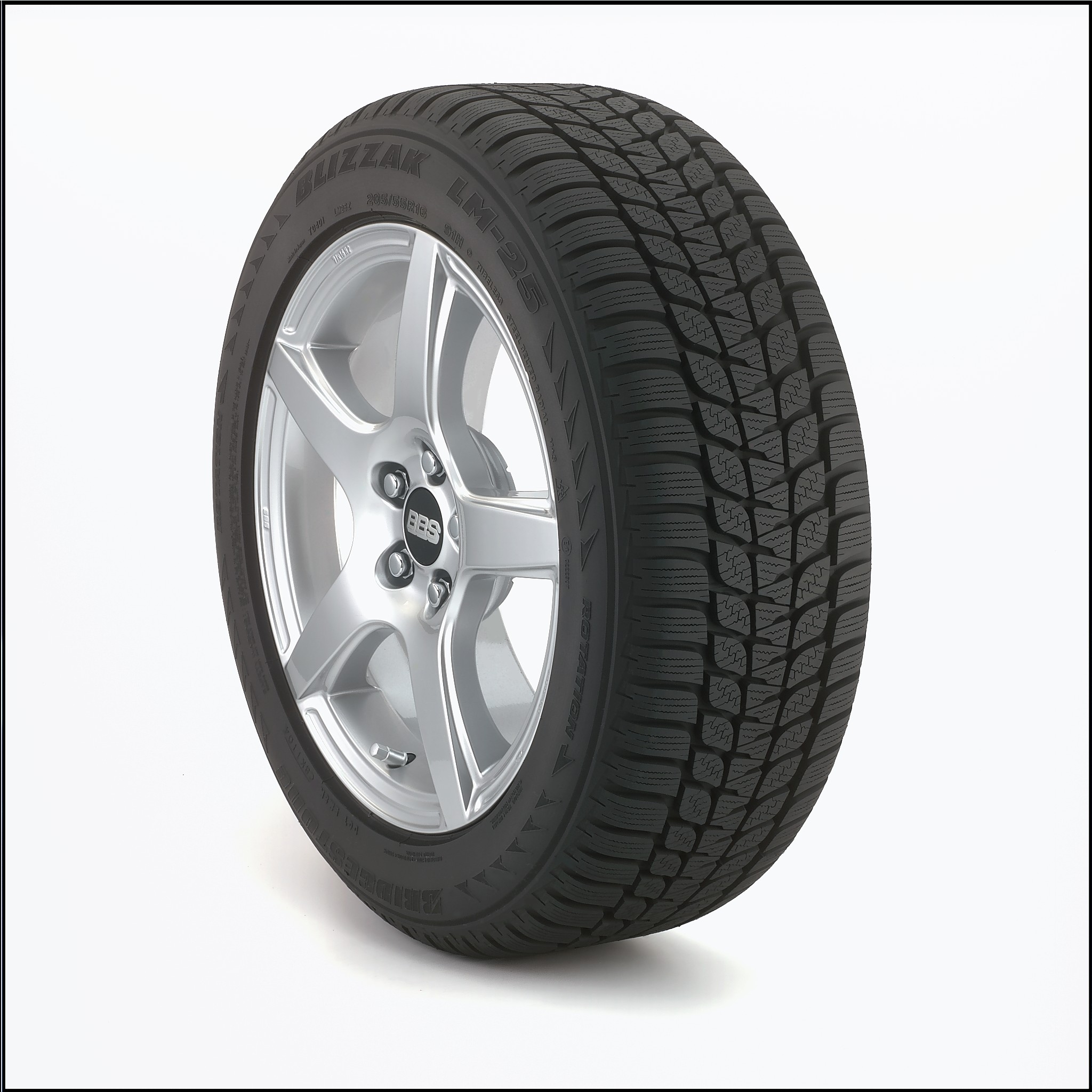 Quote of the Day: "I accidentally let somebody come home with me. And stay there. In my bed."
-some girl in one of my classes, as she rationalized a one-night stand that she regretted.
This is why I don't want kids. When I was at Discount Tires today, there were three young boys playing war in the waiting room as the sister, maybe one or two years older, followed behind. All of them were loud and obnoxious, and they kept bumping into my feet as they rummaged through the magazines on the coffee table. Meanwhile, their father, a gray, run-down old man kind of drifted among them, too beat to even attempt to quiet these kids.
Kim told me that one of her students had a father that shot himself dead in front of his kids. I thought the act was a strange combination of cruel and curious, but seeing this poor guy at Discount Tires made me understand the act just a little bit more.
On a completely unrelated note, I also saw a man wearing a black Slayer shirt that read in read letters "Do You Want To Die?" I sure do love the subtle nuances of heavy metal.