One more week...
Quote of the Day: "Wish we could give 'em a proper burial."
"The hell with 'em. Buzzards need food, same as the worms."
-The Outlaw Josey Wales
There's a light at the end of the tunnel. I've turned in yet another final paper today, leaving one more and a portfolio and one final exam. Then the semester's over. I feel that yes, I've learned and gained a lot from this semester, and it has built character and made me a better person, etc., etc., but thank God it's coming to an end.
Simon's Current Obsessions:
The Outlaw Josie Wales
Most quotable movie ever.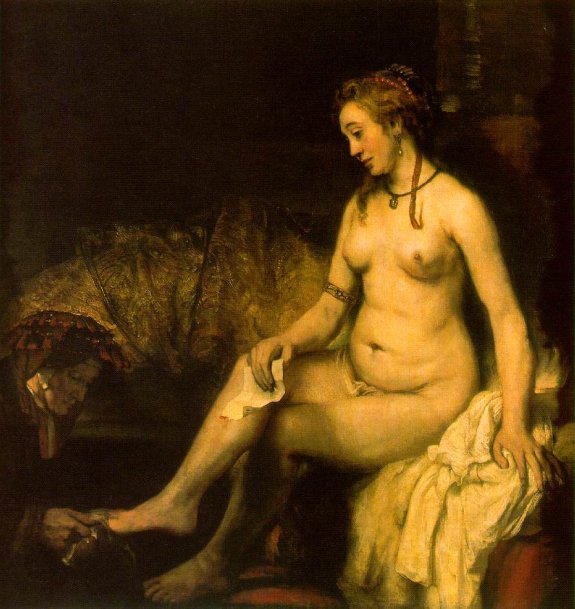 The Bible, from a feminist perspective.
This semester, I took "Women of the Bible" on a whim. A very enlightening experience.